Pcm, registered trademark of Higher Functions, Lda, is a national company that has been in the market since 2001, focusing its area of excellence in the technical support to the end user of information technologies in both the residential and business sectors.
With a team of more than 400 specialized technicians who make up the pcmedic community, we provide efficient, personalized and efficient technical support 24 hours a day, 7 days a week, all over the country. Our history illustrates our evolution in this area, as well as our unique position in the Portuguese market.
To more directly reach those who need our services, we work intrinsically with the main large distributors and operators in Portugal. This way our services are available at any point of sale from our partners and accessible to anyone, anytime, anywhere.
Our mission is to consolidate and enhance the quality of IT services in Portugal. We are characterized by our sharing of technical and human resources by parallel projects in conjunction with a centralization of knowledge and excellence.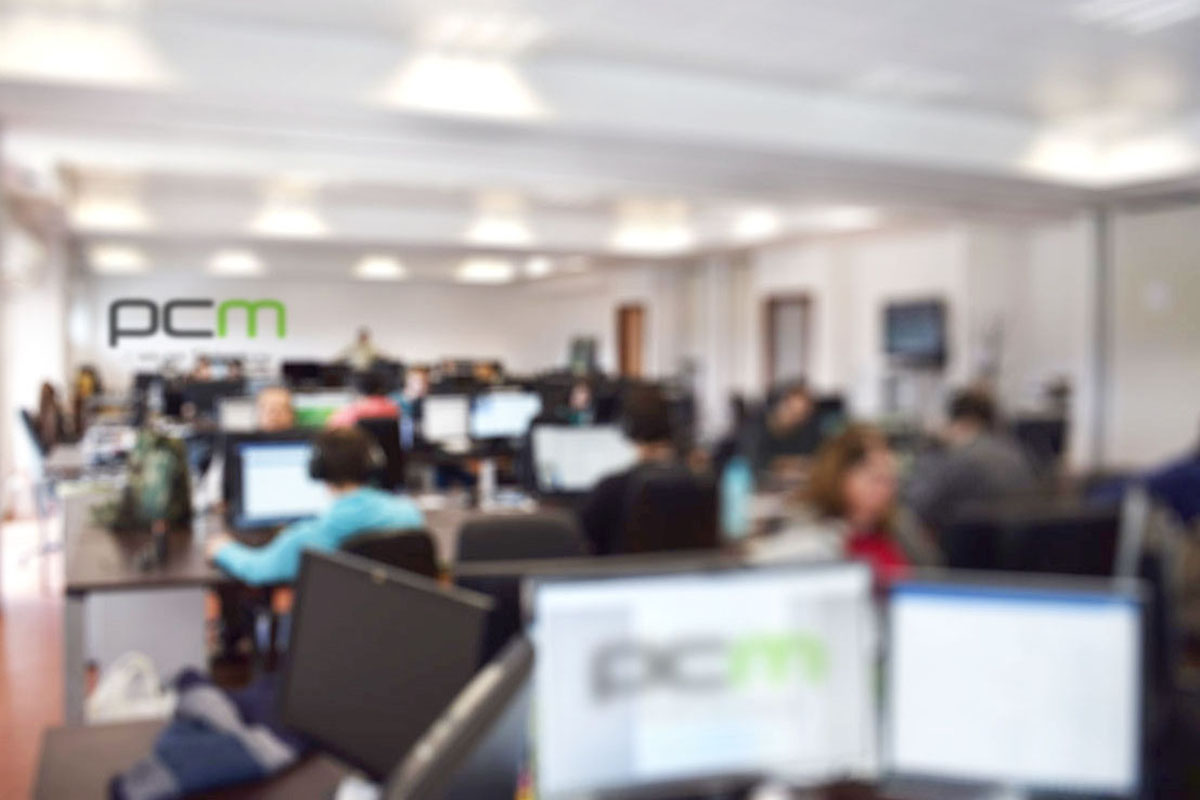 Vision, mission and values
Achieve a constructive integration between all the resources geographically dispersed, creating a centralized and knowledge sharing environment that allows faster, efficient and economic response to any technological needs of the final customer - residential and business, focusing on micro and SMEs .
2017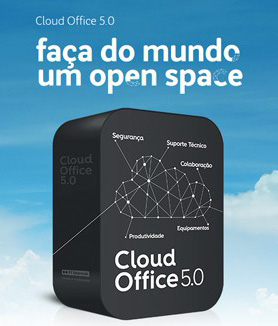 Accentuated growth of the team and services in Spain. Start-up of large-scale projects in the context of electrical surveys and repairs, with 3 insurers. Start-up of the CloudOffice project (www.ptempresas.pt/solucoes/cloud/cloud-office-5-0) (based on pcm Empresas), with Altice. PHC Advanced certification. ESD certification in laboratories.
2016

Start-up of the VirtualCIO project (based on pcm Empresas), with Vodacom in South Africa. Completion, with great success, of the European QTLeap project (www.qtleap.eu). Started the ASSET project (www.assetproject.com) – another step in the development of the App pcm (www.askwhizz.com) – confirming the company's position at the forefront of innovation and development.
2015
Strengthening of the partnership with PT / Altice, due to the export of the national concept to the group companies. Start-up of the pcm.pt project, a large-scale project aimed at SMEs, in a concept of modular low-cost technological insurance. Establishment of strategic operational partnerships in Spain, allowing pcmedic to provide its technological services at the Iberian level, 24h / 7d – remote, face-to-face and logistic support for laboratory repairs.
2014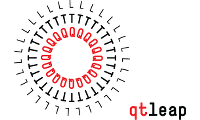 Portugal was a technology partner of a consortium of 7 European institutions in the QTLeap project (www.qtleap.eu), a 3 year project co-organized and funded by the European Commission. The beginning of a long-term strategic project called 'PCM Wizard'.
2013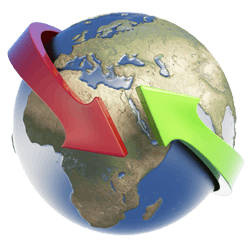 In 2013 we mark the beginning of our internationalization. With operations already taking place in Spain and São Tomé, pcmedic creates the foundations for its expansion to other European markets, as well as the Brazilian and Angolan,
2012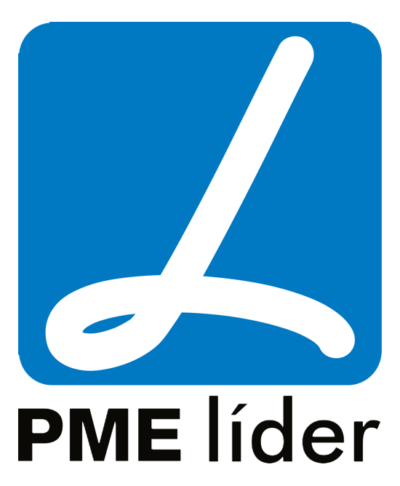 In 2012 we are committed to the consolidation of processes, technological restructuring and re-investment in the integration of services. A serious commitment to excellence in preparation for the international market.
2011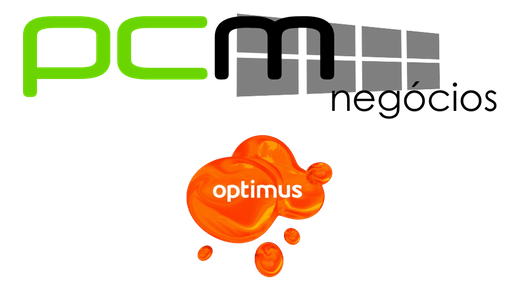 The year 2011 was marked by the creation of pcmedic Negócios, creating an unprecedented business support solution in Portugal It was also the year in which the partnership with Optimus Clix, Kanguru and Optimus Negócios was established.
2010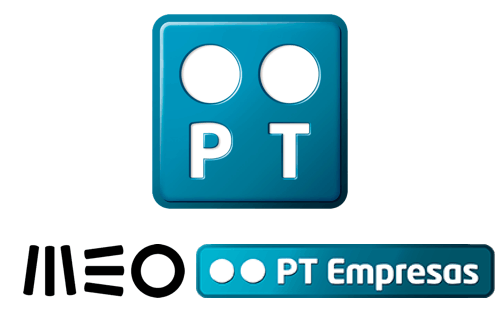 This year, pcmedic bet on the renewal of its brand image, updating and restructure its online presence through the update of the website and creation of social profiles. More than 500 thousand telephone supports and 11 thousand home-based interventions were provided throughout the country. Projects were started with Cabovisão for Technical Support to the final customer through line 16804, and with PT through 16202 – private clients Meo – and 16203 –
2009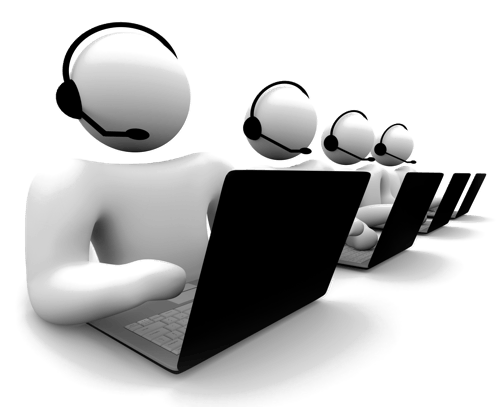 A restructuring of the pcmedic product offering is made. In addition to adding Unlimited Remote Support to pcmedic Base. PCmedic Apoio Total is created that, through the payment of a monthly fee, pcmedic provides unlimited and any of its services. Opening of an 800m2 Call Center in Covilhã, as well as a synergy with the IEFP.
2008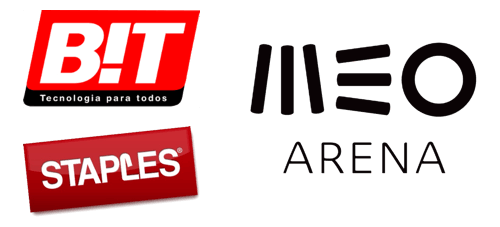 This year pcmedic changes its hours of service to all its customers for 24 hours a day, all year round. In 2008, more than 6 thousand home-based interventions were carried out, with a satisfaction level of 98%. Partnerships are also formed with Staples, BRC, BIT Magazine and Pavilhão Atlântico. With more than 250 thousand support actions, we achieved the immediate success rate of 82%.
2007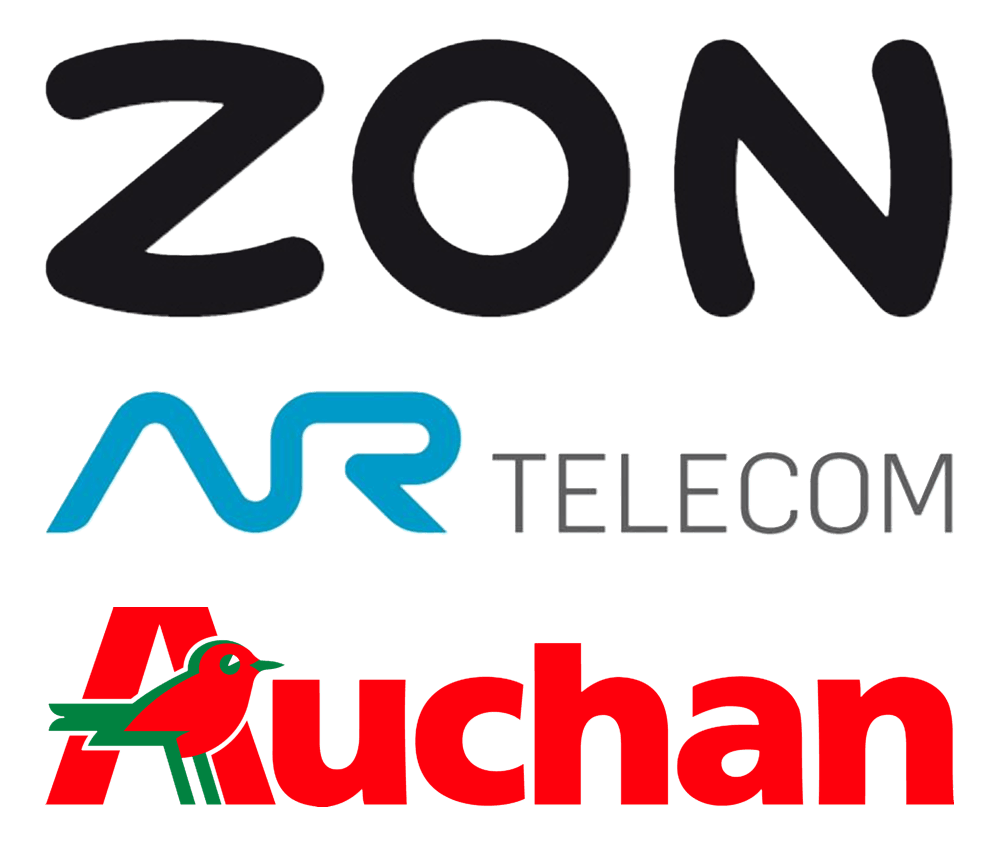 Constantly expanding and growing pcmedic forms an exclusive partnership with Zon Netcabo and ARtelecom to support micro-computing through remote and home routes. A Contact Center in Porto is opened and 132 thousand support actions can be obtained by telephone. A project is also initiated with Auchan to provide technical services in Jumbo and Box stores.
2006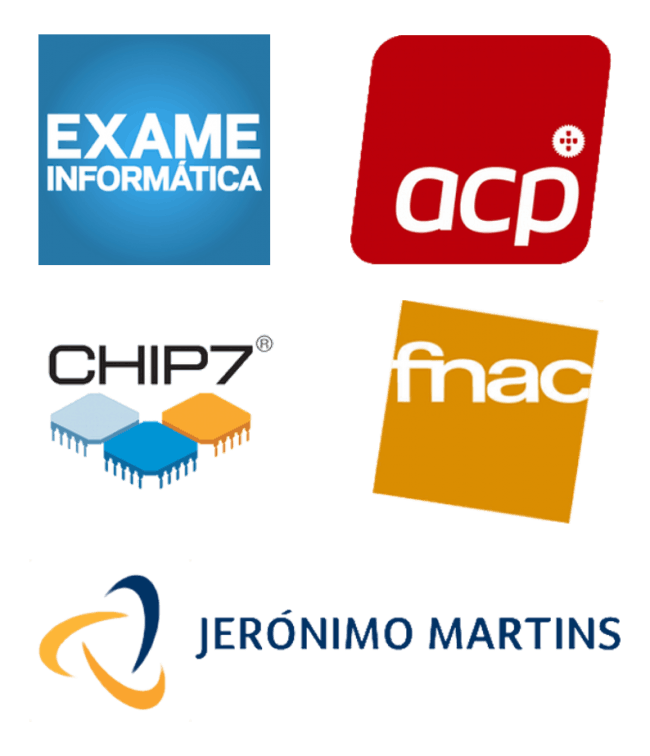 New partnerships are created such as Fnac, Exame Informática magazine, Jerónimo Martins, chip7 and ACP, resulting in a growth of our action plan and in the number of remote supports to more than 40 thousand, with a remote resolution rate of 66%
2005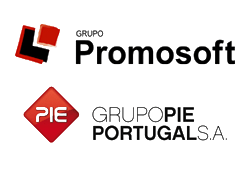 With a greater number of employees and laboratories, pcmedic can expand and open a contact center in Lisbon Partnerships with Luma are formed to support Sonae customers (Worten and Vobis) and the PIE Group (WinRest), and the software used for internal management is developed, with the aim of bringing greater speed and effectiveness in supporting customers and their registration.
1998-2002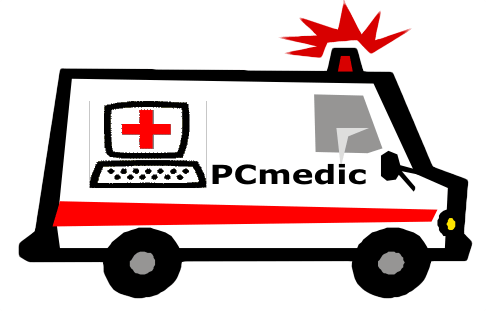 Pcmedic was an idea developed following a classic gap in the Portuguese and foreign markets, with respect to technical support for information technology users. The company came to fill this gap, proposing to provide a service of excellence, with full scope and availability for all computer users. To this end, it began with a team of three ambitious technicians, having since started a long venture of developing internal