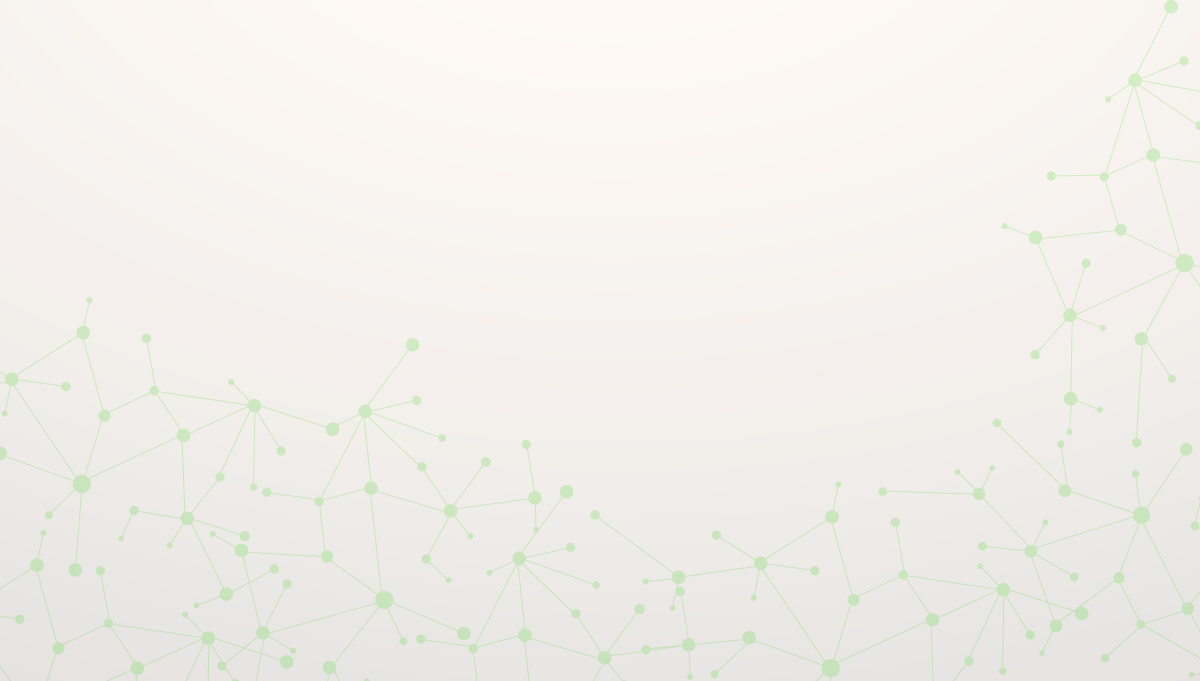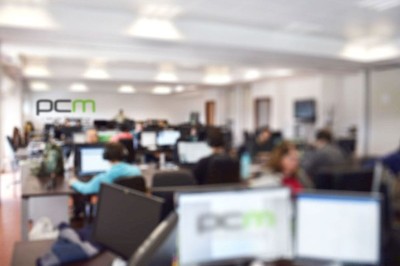 Technology Support

Pcm is a community that includes more than 400 information technology technicians and more than 30 certified companies across the country, working in an integrated manner by centralizing excellence and sharing knowledge.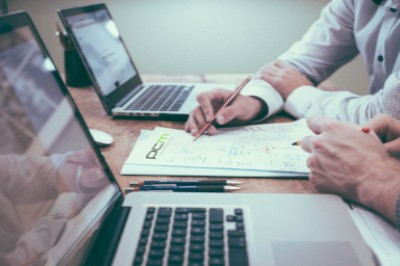 Flexible Solutions

We manage the process of scanning companies and their migration to the Cloud; we have added the best solutions in the market and their integration in each work context, always with the focus of adding value to the client's business, increasing profits and reducing costs.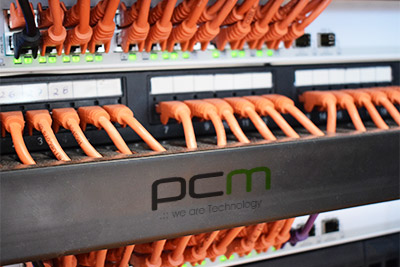 IT Plan Simulation
The most suitable service for your company. If you are a client of one of our partners, you have access to special conditions. For more detail see our
Partnerships
.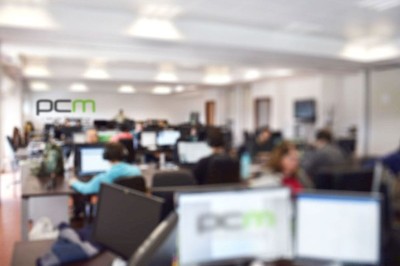 We have developed a concept that allows any Micro, Small or Medium Enterprise to enjoy technological services in a format traditionally only accessible to large companies.
We have a team of hundreds of remote and face-to-face technicians who actively monitor our customers' technology park, based on prevention rather than just resolution.
To more directly reach those who need our services, we work intrinsically with the main large distributors and operators in Portugal. This way our services are available at any point of sale from our partners and accessible to anyone, anytime, anywhere.
Our mission is to consolidate and enhance the quality of IT services in Portugal. We are characterized by our sharing of technical and human resources by parallel projects in conjunction with a centralization of knowledge and excellence.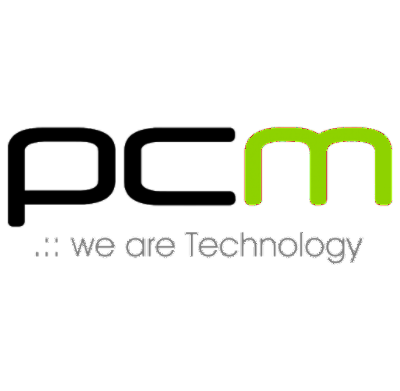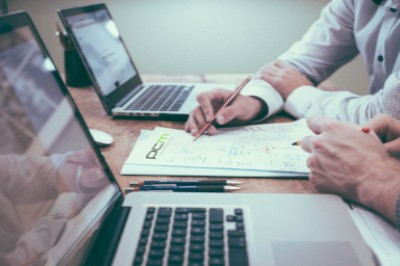 The pcm Business services base their sustainability on problem prevention. To this end, continuous maintenance is preceded by a structured structuring of the technology park covered, guaranteeing the extreme reduction of sources of problems.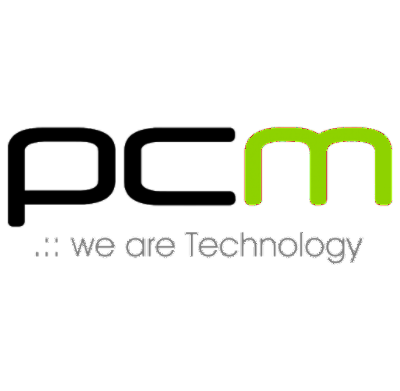 my_location
Each company has a distinct computer park. For this reason we aim to understand the business of each customer in order to develop an appropriate solution.
Identification and implementation of the best solution for your company.
done_all
Continuous maintenance of the IT solution and ensuring the reduction of problems.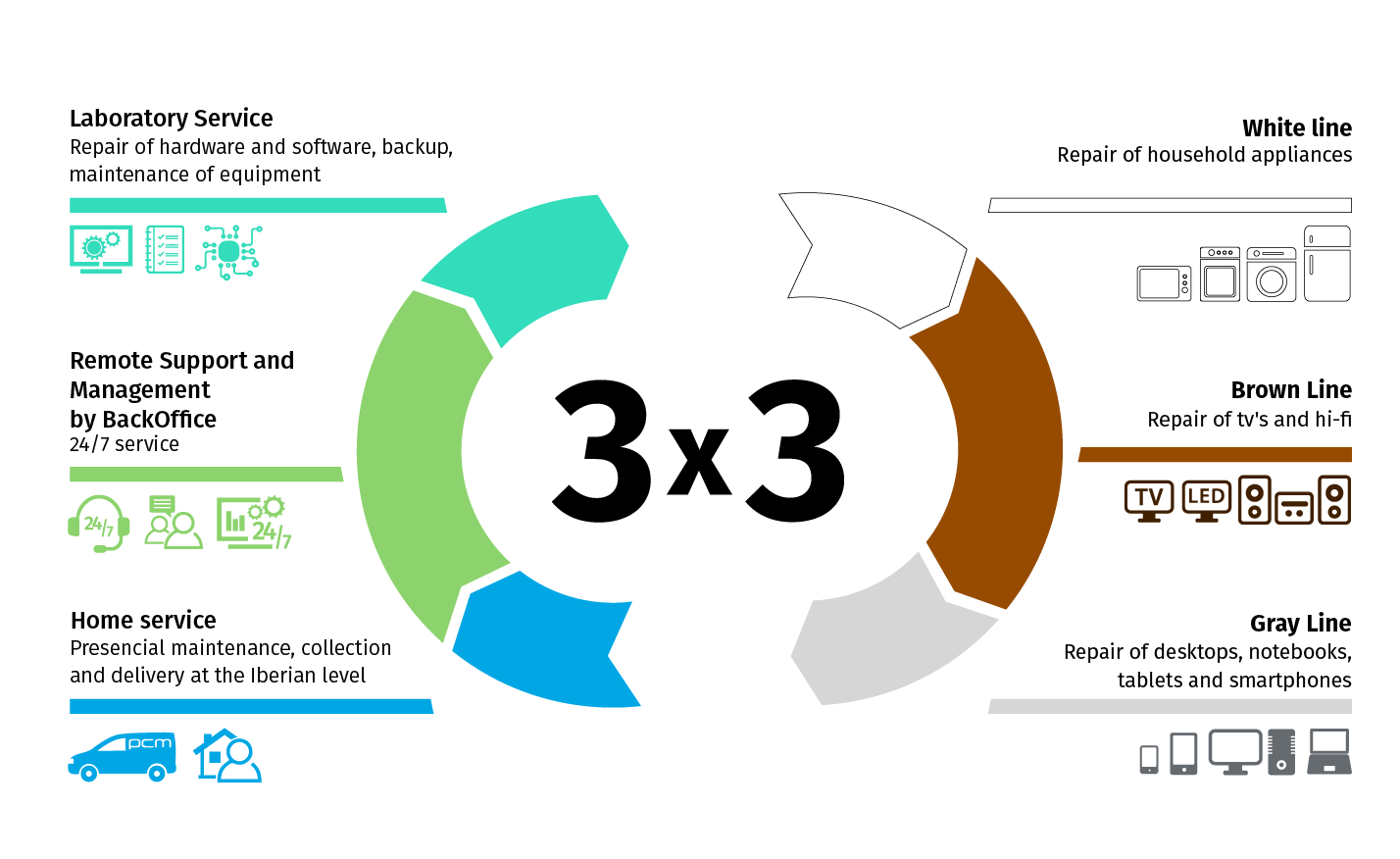 We performed more than 2,000 repairs per day as Service Providers of leading retailers, operators and insurers. We perform a 360º process: - remote diagnosis with scheduling and backoffice management; - domestic collection at the Iberian level; - repair in specialized laboratory and delivery and installation in the client's house. We cover the 3 lines: gray, brown and white.
We also run Whitelabeled technology support services, allowing any company to leverage our framework and knowledge base to provide its customer with a remote service center and ground force on its behalf and with its own operating model.
We integrate these services into an app, also Whitelabeled - askWhizz, which allows any company to be present in their customer's day-to-day life, accessing support in a straightforward and simplified way, from their computers and mobile phones.
News From Fundão to Portugal and Spain | The monopoly of technological support for SMEs May 14, 2015 Presenting a turnover of over 3M € in 2014, pcmedic, which operates in the technical support sector for new technologies, this year focuses its attention on SMEs and micro-enterprises. Among its partnerships we find some of the national companies that have bet more in the innovation and...
À PC-MEDIC Ex.mos Senhores, Não me é possível deixar de manifestar o meu apreço e agradecimento pela forma como fui atendido ainda agora por vós, na pessoa do Sr. Daniel Saraiva, que, de forma extremamente competente, muito educada e profissional resolveu dois problemas com os quais me estava a confrontar. Com os melhores cumprimentos. João…